Maintenance-free automatic fire extinguishing systems
STOP-FIRE-SAPFIR

12 YEARS WARRANTY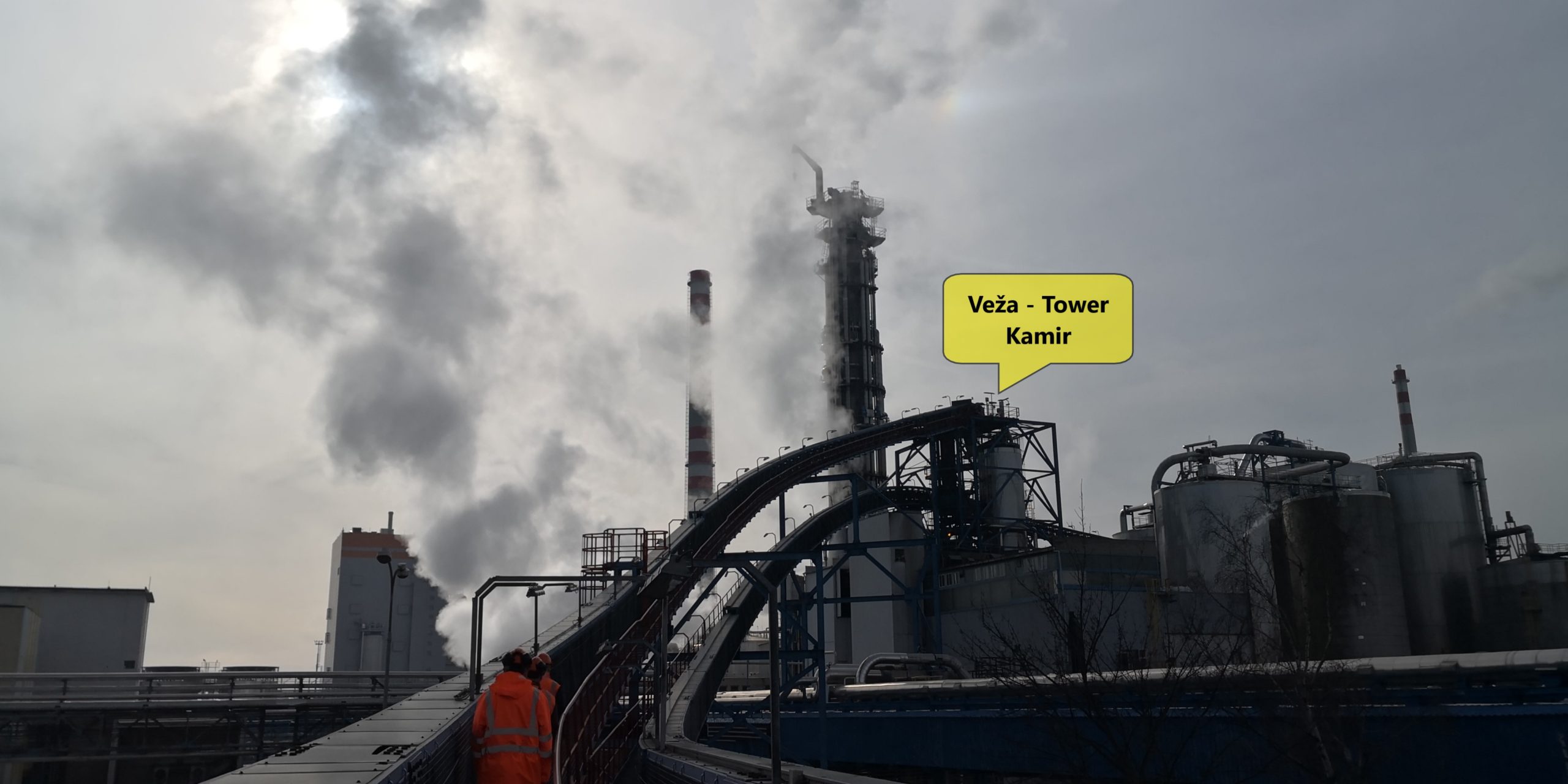 MONDI - Extinguishing the KAMIR tower Autonomous extinguishing system STOP-FIRE-SAPFIR SAPFIR extinguishing systems are maintenance-free and pressure-free devices that have a guaranteed lifespan of 12 years. Specifically, if the extinguishing system is located on such a tall building, where it is exposed 24 hours a day to frost, wind, rain...
Place of installation Lovosice CR...
Pozrite si jedinečné testovacie videá systému SAPFIR. Pretože lepšie raz vidieť ako sto krát počuť.